Megalo Tapes presents...
the debut album from DJ BeetleBitch, Me & Jay-Z, We're Gonna Be the World's First Ethical Billionaires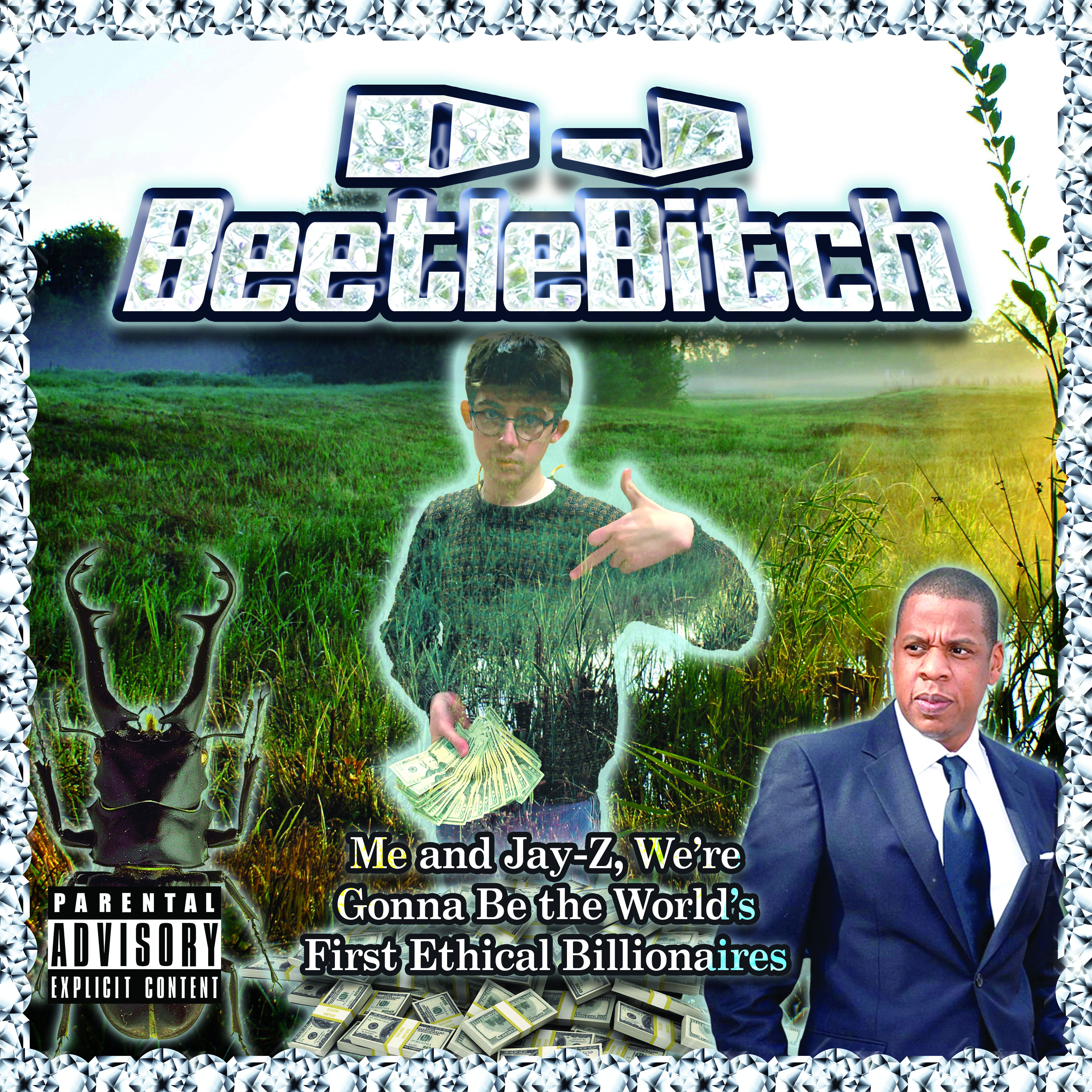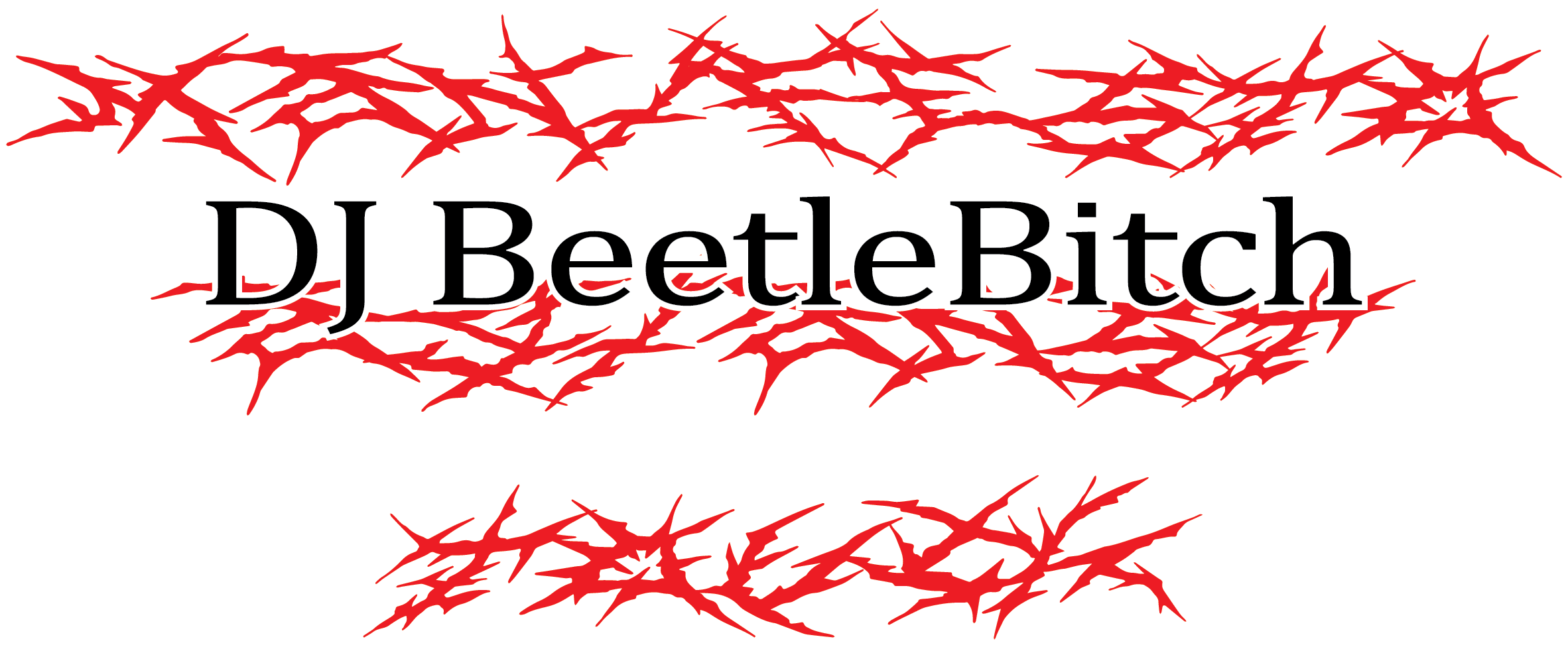 Welcome to DJ BeetleBitch's domain! Here's my Bandcamp, for all the music you'll ever need.
I make electronic music that emphasizes progressive song structure, and turns the drum programming up to 11.
For all inquiries: wallofbugs@gmail.com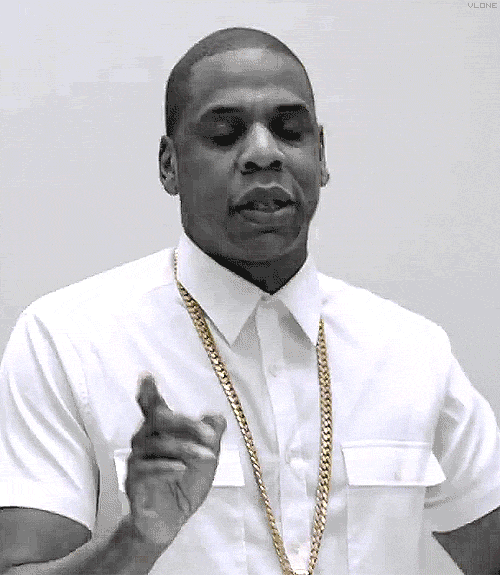 Music also available at: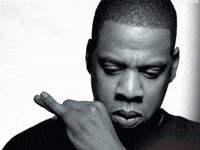 My socials: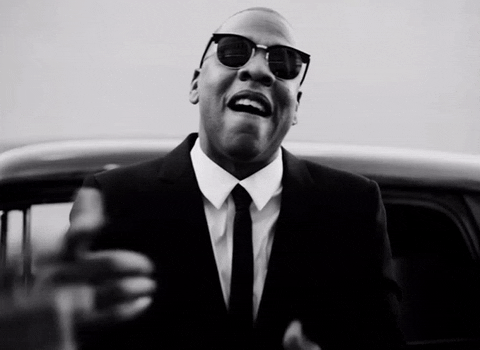 More info!
Website hits: